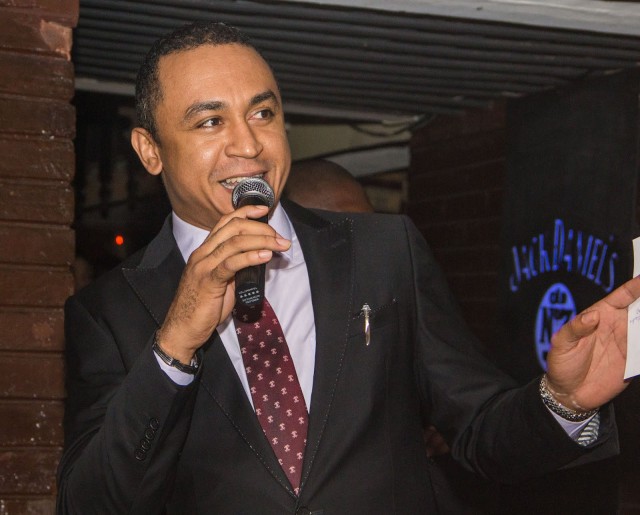 Controversial On-Air Personality, Daddy freeze reacts to viral magazine photo-shoot of popular model, Beverly osu smoking with catholic dress.

He said, on his official IG handle:

"I don't understand the problem people have with this @beverly_osu post.....
-
No be cloth she wear? No be tailor sew am?
-
Was this attire invented by Jesus and his disciples or by religion?
-
If it was invented by Jesus, then I have a huge problem with it.
-
However, if it was invented by religion then I don't understand what the fuss is..... Maybe someone should educate me.
-
By the way, I know a lot of nuns and priests who smoke."

Below is the photo:


Let's have your say on this and comment below: